active engagement
Millions of actively engaged
consumers in key global markets.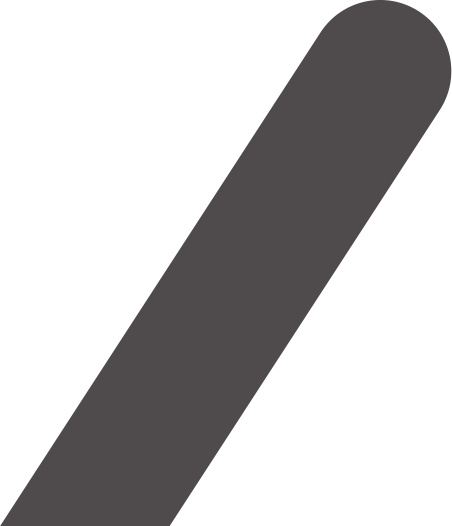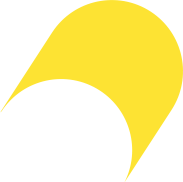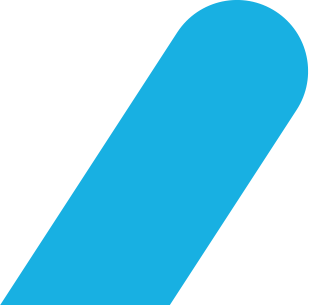 Targeted
programming and
sponsorship
Paid-for
Programming
Channel
Sponsorship
Title
Sponsorship
Episode
Sponsorship
There are multiple ways for your brand to actively engage with VO2 Media's extraordinary audience.
Connect with our experienced team to discuss how to develop a series of exceptional, inspiring and motivating programs, exploiting the terabytes of incredible video content you've likely invested in. Or to grow brand awareness and association, we've a range of sponsorship options, from supporting a single episode or feature film, to branding one of our channels.
Get in touch now to discuss how to integrate the VO2 Media network with your brand building.