active engagement
17
minutes
of video watched every workout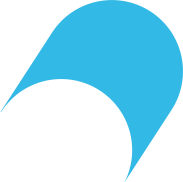 Storytelling to those who
want to be engaged
In the USA, members used their gym 106 times in 2016.They come for their overall health and to feel good about themselves.
Most use treadmills, stationary bikes, ellipticals and cross trainers too. They spend 17 minutes on each of these – that's 17 minutes to tell your story to an audience needing to be inspired, engaged and entertained. Repeatedly.
Put your brand in front of this vast, highly engaged audience.
Reach out to one of our team to discover more.