active engagement
130
countries
experience our content and services.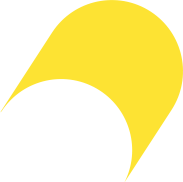 The latest digital
media opportunities
from experienced,
global players
VO2 Media is the result of a tireless pursuit to transform the experiences enjoyed by gym-going consumers.
The business was formed to have a positive and meaningful impact on consumer wellness, realising that technology and content could play a more entertaining and motivating role in helping people get and stay fit and healthy. And we work with global, active lifestyle brands to find exciting new ways to achieve this.
We're a capable team with a diverse provenance garnered amongst the media, technology, publishing and fitness sectors.