active engagement
51+
million video views per year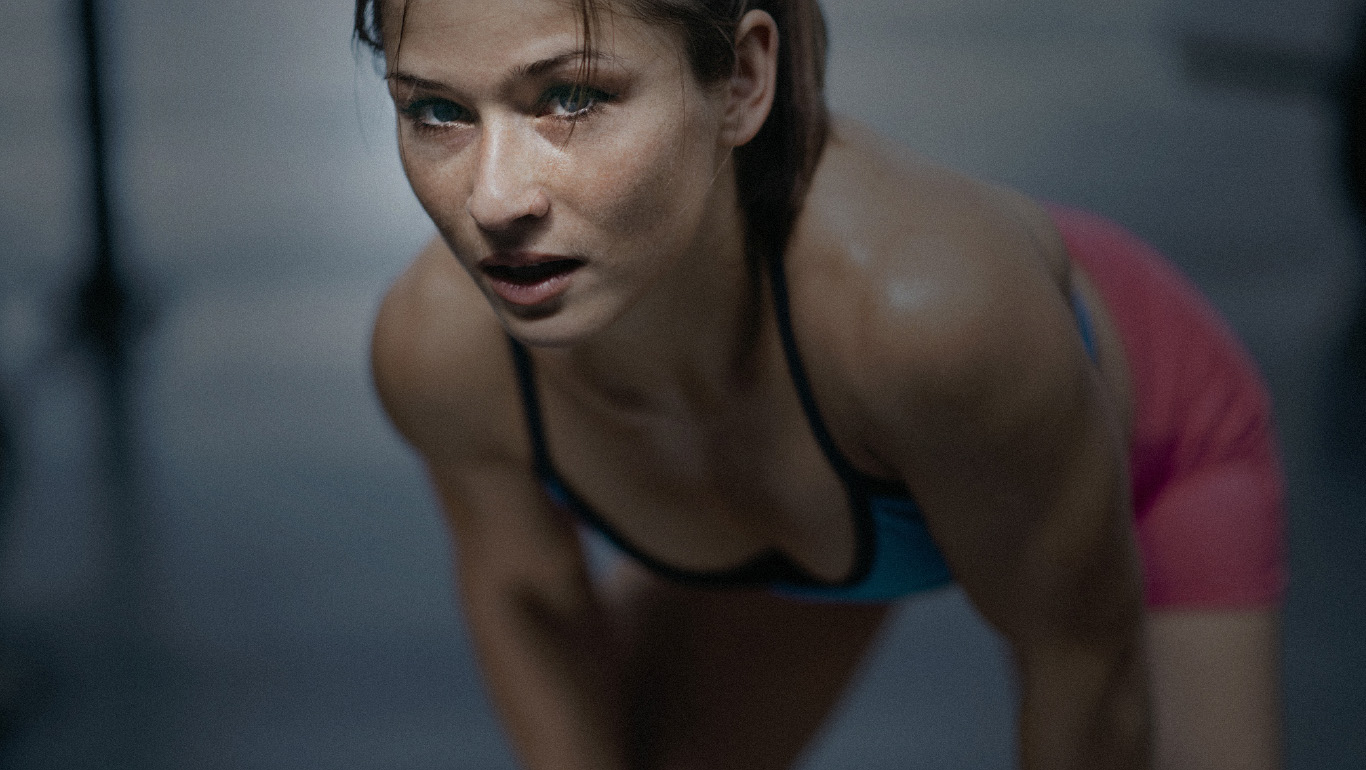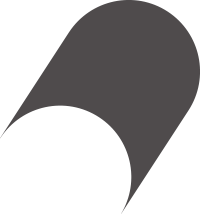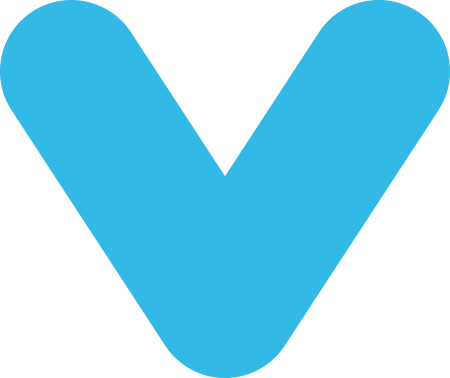 Time to tell
your story
VO2 Media connects brands to millions of consumers around the world.
Our content platform streams inspiring, motivating and engaging video programming to screens on tens of thousands of treadmills, stationary bikes, cross trainers and other kit in fitness clubs across the globe. Each used five times a day, with video watched >50% of uses.
Our network is a powerful, measurable way to leverage your brand's vast and growing video assets. Work with our team to develop contextual programs that entertain and promote your brand.